The Palm Beach Chamber of Commerce supports cultural and arts organizations through this initiative.
Below are the participating cultural organizations.
Please email kiana@palmbeachchamber.com to obtain your discount codes.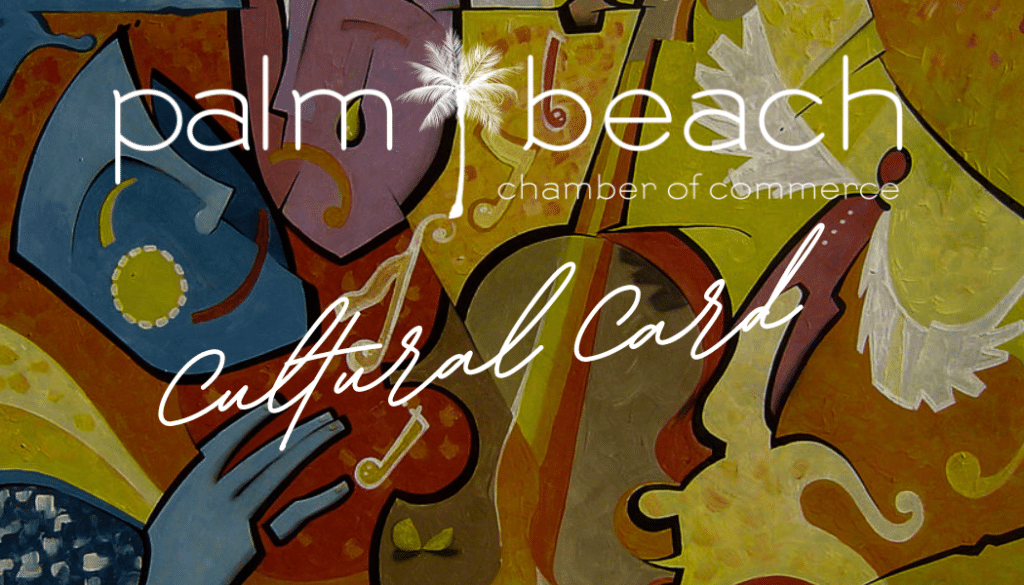 15% discount on tickets the Nutcracker, Romeo & Juliet and Peter Pan and Tinker Bell.
This code is valid for tickets $45 and over.
Contact Kiana Rivera at kiana@palmbeachchamber.com for discount code