Become a Member
Thank you for your interest in membership. The Palm Beach Chamber of Commerce is the primary forum for the local business community and membership will provide you the opportunity to build relationships and gain knowledge that will help your business grow. The benefits of our partnership will help your business generate customers, save money, enhance credibility and increase visibility.
Between networking events, the Palm Beach Guide and visibility on our website you will become part of the Palm Beach business community. The chamber offers a variety of membership options to ensure you can be connected to the community.
Choose the Membership package that's right for you.
The Palm Beach Chamber of Commerce represents the local business community in support of the free enterprise system through programming, advocacy and education.
We serves as a voice for the business community. This voice is stronger through your membership and participation. Working with the town staff and civic organizations, the chamber strives to bring about productive change for the benefit of the free enterprise system, while maintaining the residential integrity of the Town of Palm Beach.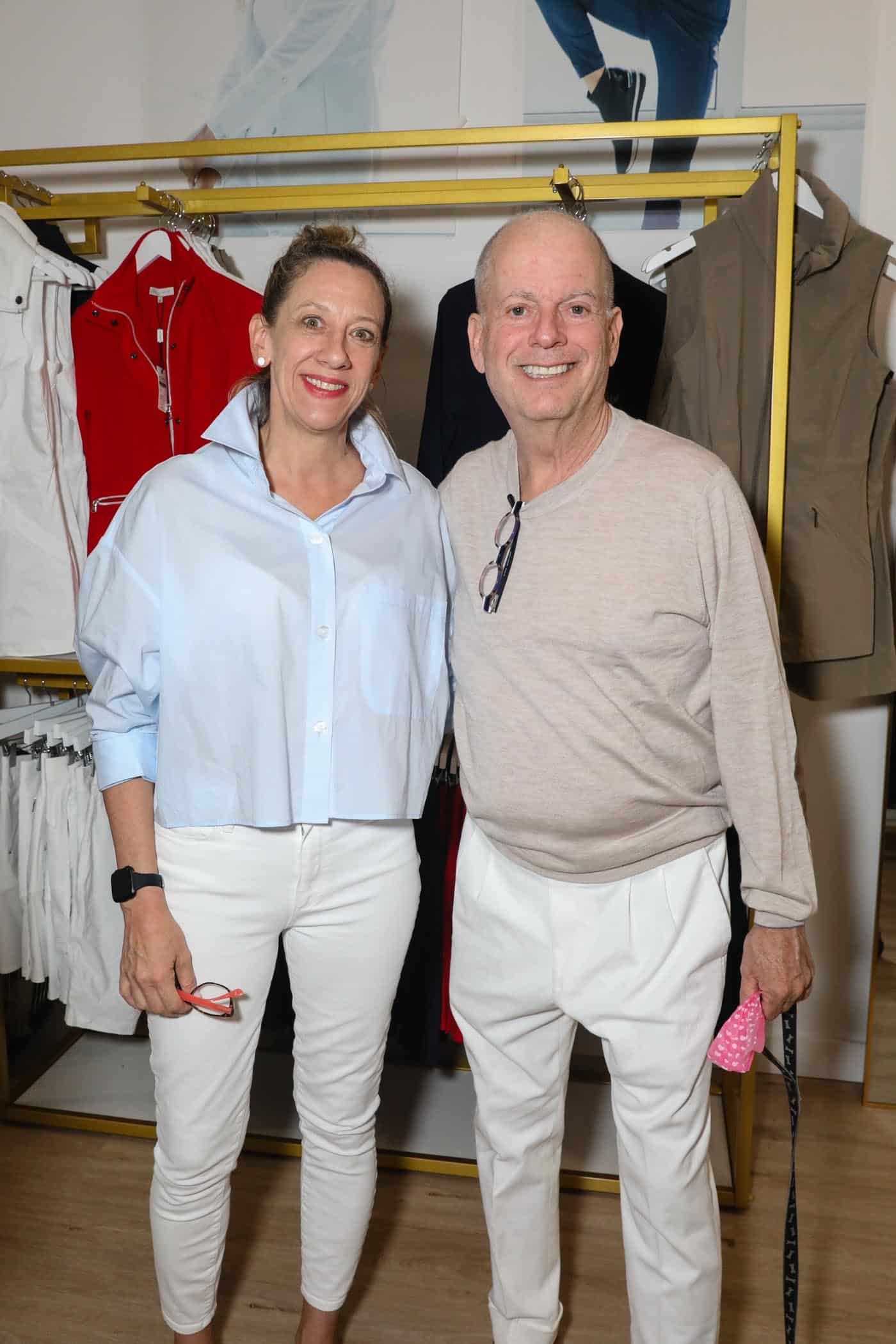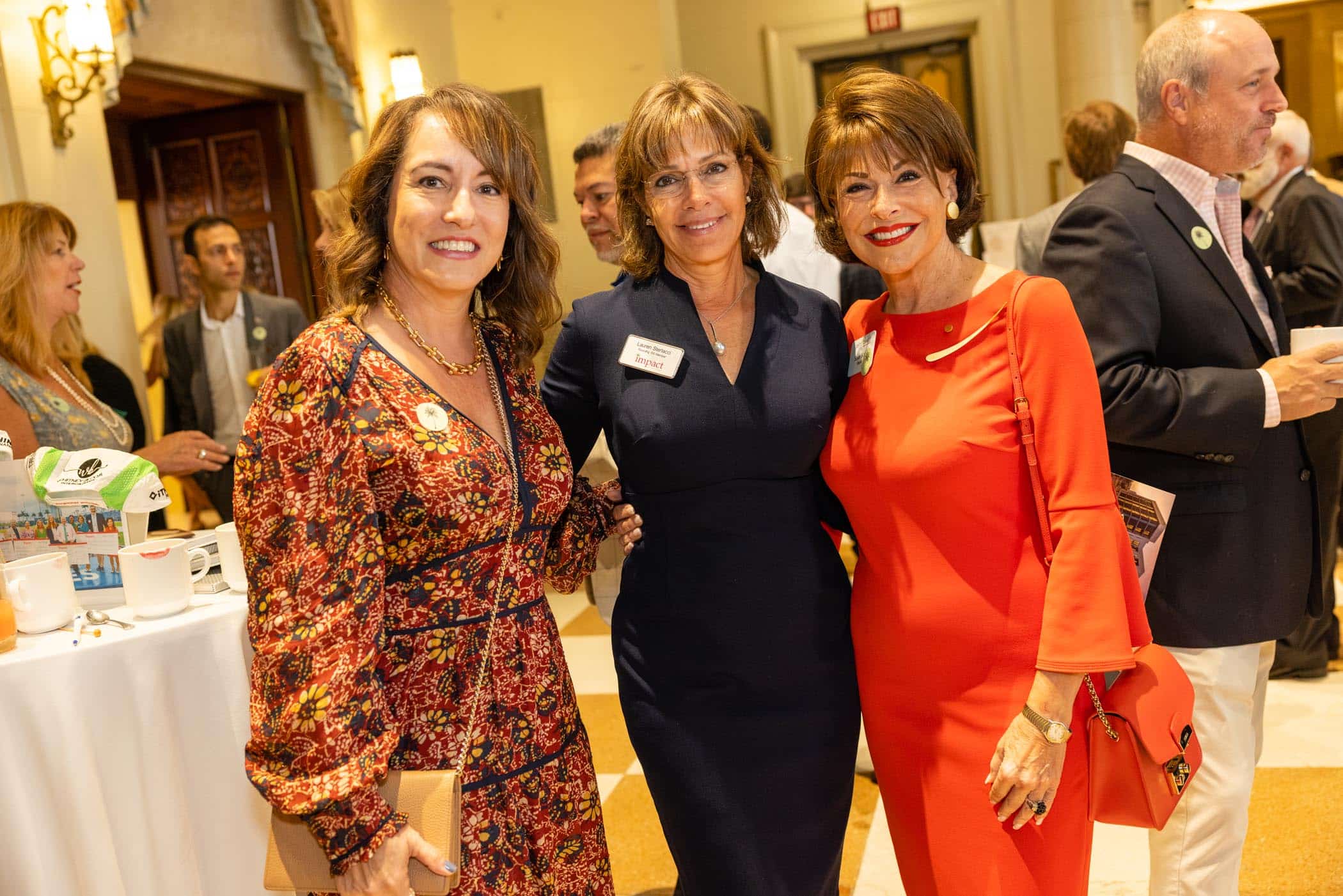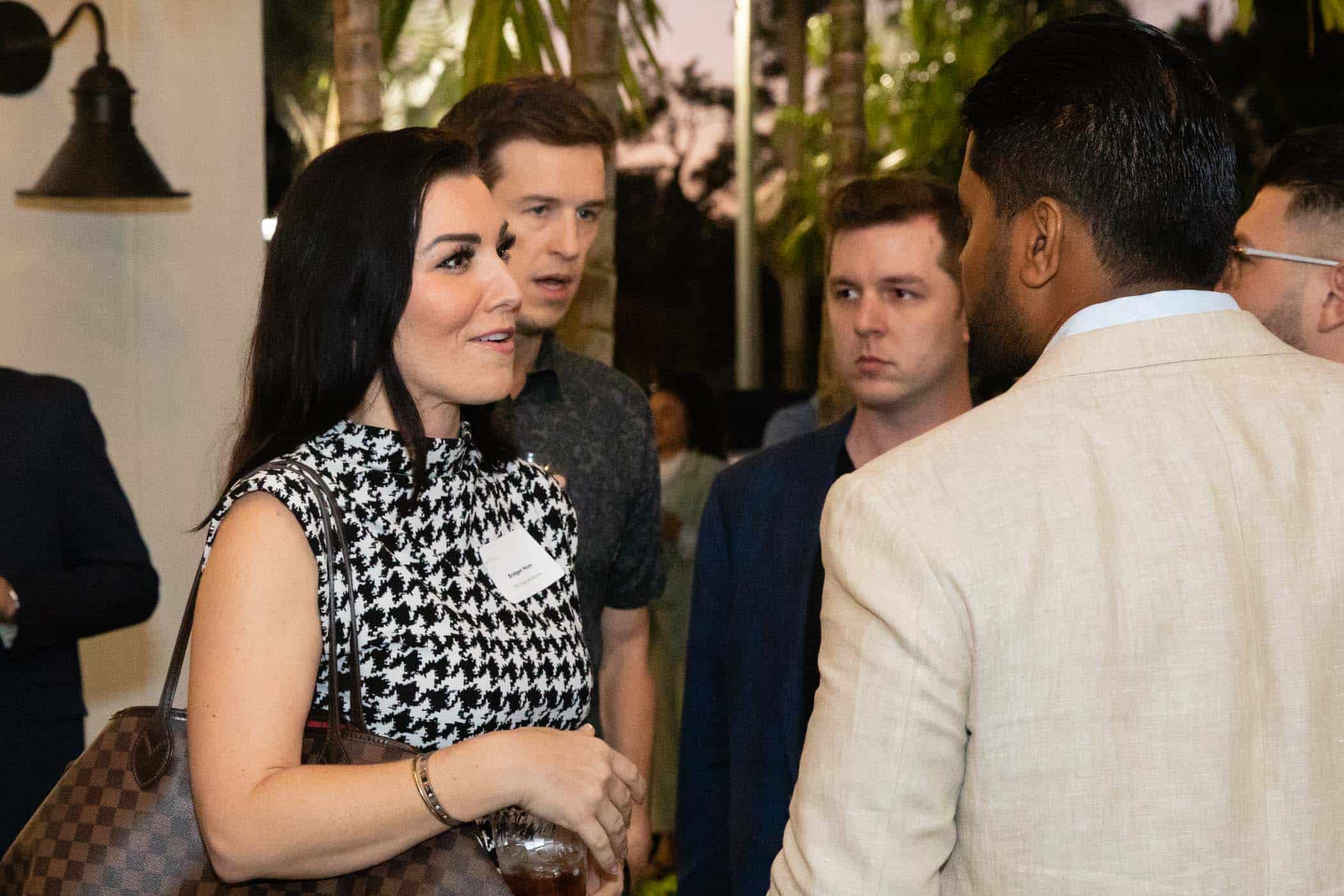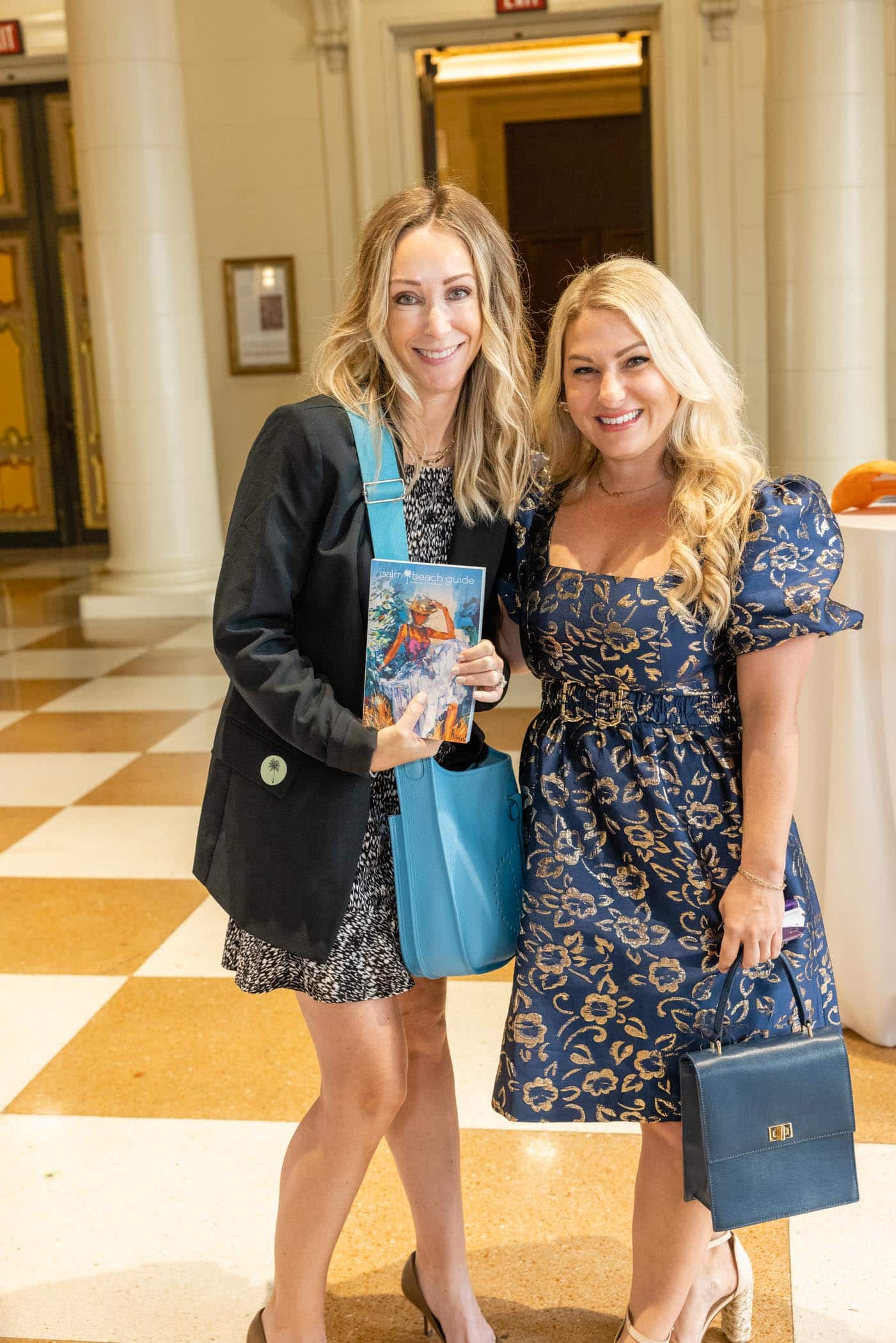 Business
Membership
For Profit Businesses
Non-Profit
Membership
For Non-Profit Organizations
Young Professionals Membership
Young Palm Beach Professionals (Ages 21-40)
Discounted rate of $200 for current chamber members under business or non-profit membership.
Business & Non-Profit Membership Benefits
The chamber, in conjunction with local hotels, businesses and non-profits, plans after-hour networking events throughout the year. You can exchange ideas and business cards in an informal and relaxed setting. Enjoy the hospitality of local hotels, stores and restaurants or host an event at your business! Share the Palm Beach experience with your colleagues, business associates, clients and prospective customers.
Chamber Breakfast at The Breakers- Hosted by The Breakers Palm Beach, members have the opportunity to sponsor these events that are designed to bring key speakers to discuss major issues of the day and how those issues impact the business community. Learn first-hand from national, state, county and local leaders.

You will have one seat

included

in your membership, but MUST register in advance. Invite clients and members of your team to attend with you for the additional cost. MUST register under initial registration with member. Members must register in advance to guarantee a seat.
Create new contacts with over 500 members and guests attending each month's breakfast during season (September – June)
Highlight your business or organization by reserving a high-top table at one of our monthly breakfasts! This benefit is offered once during season and is on a first-come-first-serve basis. Be sure to reserve your high-top table by connecting with someone from our team.

Business Social

Evening social​​ hosted and sponsored by a chamber members.

Educational Programs

Educational seminars sponsored and hosted by a chamber member. Provides insight on diverse business aspects and information.
Business and Non-profit members receive one seat at all social events, i.e Business Socials and Educational Programs. Members must register in advance in order to attend. Any additional guests will be charged an entry fee.
NON-REFUNDABLE
This award-winning publication distributes 15,000 copies annually to all Palm Beach households and major waterfront residences along the intracoastal waterway. The Guide is one of the most convenient reference book, suitable for home, office and car, when you need an important number quickly. A digital version is also available on our website.
All members are listed in the guide twice, under the Membership Directory and the Classified Directory
Only chamber members are able to advertise in this publication
For more visibility, members can purchase additional categories through the Chamber Office.
Advertising opportunities are available upon request.
Monthly Newsletter – Our monthly newsletter is e-blasted to over 6,000 users – include your news to our website and we'll share it with others. New members are listed with a live-link to their website.Highlight your business through the events benefit program that is advertised on the newsletter.
For more information to participate in the newsletter, contact Kiana Rivera at
It's clear that "digital dominates" much of our world today and one of our goals is to increase your digital visibility through the chamber website. This benefit specifically helps with your Google Ranking, the Google Algorithm and the click-count on your website.
Add your logo to build brand identity
Drive customers to your website using a live weblink
Include photos and videos to highlight your business
Describe your business with 1600-characters to highlight your services to potential consumers
Build five (5) LIVE weblinks that tie back to specific pages on your website, i.e. your "About" page, "Contact" page, "Services" page and more!
Help users find you easily with UNLIMITED key words
Enhanced Google Map listing
Include your social media links all on one page
Share Member-to-Member Deals, job opportunities, press releases and add your events to our calendar page!
Receive recognition through Member Spotlights
Palm Beach Chamber social media exclusive highlights
Custom emails to the entire membership 
Member portal where you may post press releases, event listings, or any additional information that is released to the entire membership. 
Chamber discounts –
$200.00 advertising certificate from the Palm Beach Daily News for new members
Chamber pricing for Constant Contact
$850.00 digital advertising certificate from Florida Weekly for new members
Sponsorship Opportunities
The Chamber offers a variety of opportunities for both large and small business. Members are able to sponsor breakfast meetings, tables, educational programs or after-hour socials.
Breakfast Sponsorships:

Breakfast: $7,500
Breakfast Table Sponsorship: Mizner $3,000 (Table of 8), Worth $4,000 (Table of 10). Flagler $5,000 (Table of 12)
Social Benefits Program: Allows business and non-profit chamber members to host a social networking opportunity at their location. The event will include a brief introduction of the venue and a time to connect with other members.

Estimated cost to host a Business Social : $500-$1,000
Event Benefits Program: Allows business and non-profit chamber members to market events and opportunities for ticketed events by offering a 15% or higher discount for the ticket price.
Referrals – We refer our business members first and foremost to our community and any vistors who are seeking services you provide.
Membership investment fees are considered tax-deductible business expenses. All memberships run from January to December, with automatic renewals issued unless the chamber is notified in writing you no longer wish to belong. Fees are non-refundable.